Things have been crazy crazy lately, and they'll continue that way for the next week or so. I don't have much time to write, so I'll give you a picture recap.
Friday, March 14:
Hello, Atlanta! I missed you!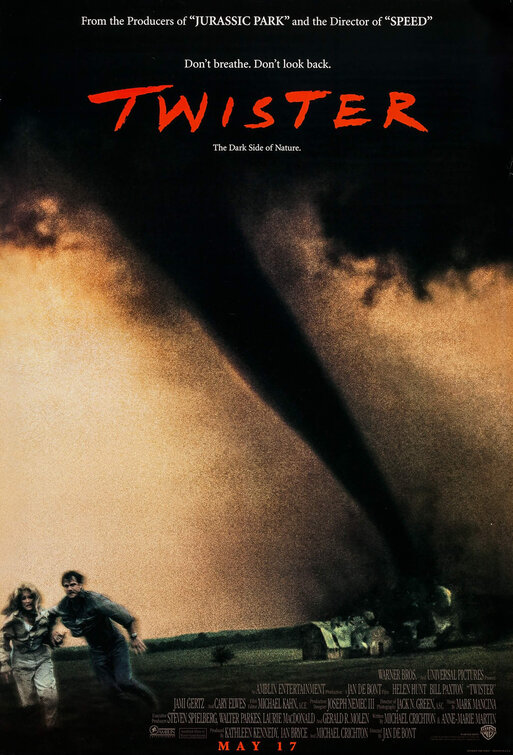 Toooooornados! Scary!
*I know, I know, I should put up a "real" pic of the horrible devastation, but that's just too depressing for el blog-o.
Saturday 3/15:
Happy Birthday, Mom!
Happy Bridal Shower, B!
I heart my house. But why oh why did you sell so quickly? :(
Sunday March 16:
Back to DC!
Monday, March 17: